Certified soil remediation
Schotte is certified in accordance with SIKB 7000 (protocol 7001) for carrying out soil remediation. This enables us to offer a complete total package.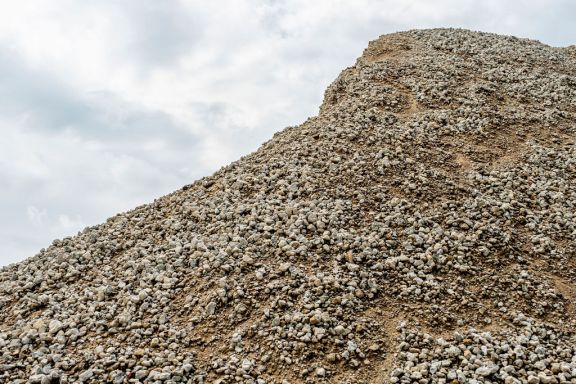 Total package for remediation
Environmental engineering activities, such as soil remediation, tank remediation and cleaning of factories, are carried out under strict supervision. There are checks for the preparation and implementation of the demolition process and the sale of released demolition materials. In addition, there are environmental checks and safety inspections at the demolition site.
Schotte was the first demolition company in the Netherlands to obtain the ISO 14001 environmental certificate. Not only Schotte attaches great importance to the environment. Clients are also setting increasingly higher environmental requirements for the performance of work on their site. Schotte provides custom solutions to meet the client's requirements. We would be happy to have a discussion with you to find the best solution for your remediation issue.