Schotte has an integrated disassembly department. Our professionals are involved in the most diverse disassembly assignments.
When installations and factories are closed, reusable machines and equipment are almost always released; from compressors, vessels, electric motors and columns to centrifuges, pumps, tanks and entire production lines. Schotte disassembles these machines and equipment professionally.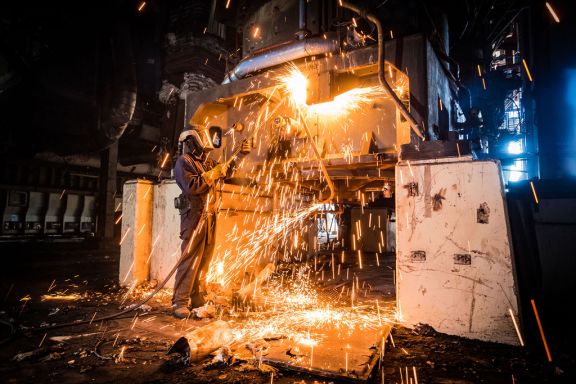 This is how Schotte takes care of disassembly
With skilled personnel and modern tools, installations are documented and then disassembled. Schotte can also carries out the conservation and transport of the disassembled materials if desired.
Schotte will remove all reusable machines and equipment prior to commencement insofar as this is technically possible. We also separate reusable materials during disassembly and make them suitable for reuse.
More information?
Our employees have a lot of experience with disassembly and are happy to help you with all your questions about your disassembly project.